9 Tips to Stage Your Home Like a Pro
Posted by Sharetha Holman Cooper on Sunday, May 24, 2020 at 6:38 PM
By Sharetha Holman Cooper / May 24, 2020
Comment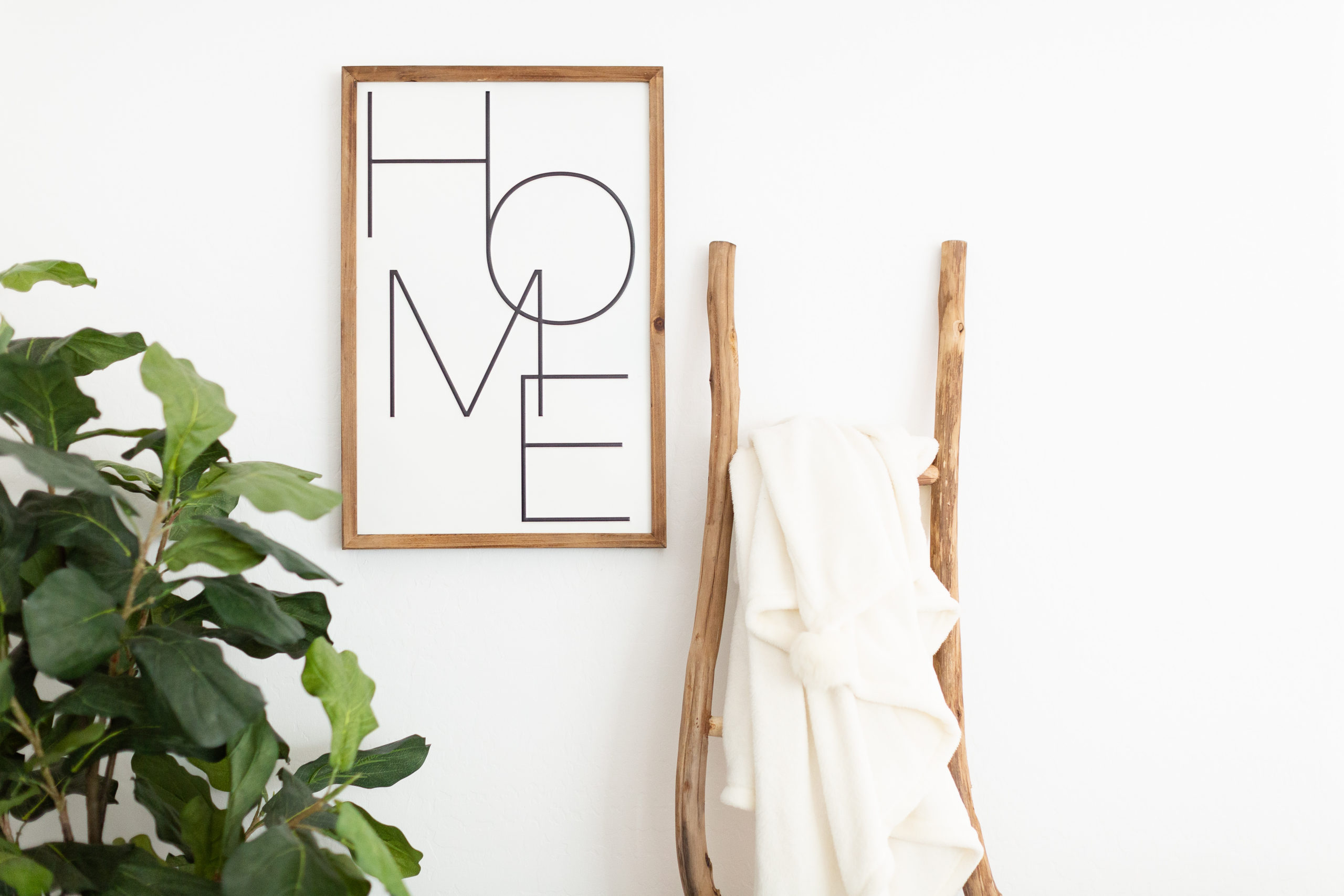 If you're planning to sell your home, it's a good idea to stage the house while you're on the market. Home staging is the process of preparing a private residence for sale by making the home more appealing to the highest number of potential buyers, thereby selling a property more quickly and for more money.
Let's face it—we don't sell a home the way we live in a home. And since our culture is leaning hard towards instant gratification and picture-perfect homes, staging has become a critical tool for helping sellers meet or exceed the expectations of potential buyers.
Here are 9 tips to stage your home like a pro.
1. Let in the light.
Buyers want homes that are light and bright. What this means is lighter paint colors, brighter lighting, lighter window treatments, and sometimes even light-colored furniture and décor.
2. Accessorize.
Accessories for staging should be bold and large. They look best when grouped together. Popular staging accessories include:
Neutral artwork (no faces or nudity)
Plants – real (remove any dying leaves) or faux (clean and realistic)
Hardcover and coffee table books
Colorful or shiny vases or bowls
Candlesticks (large and in groups of three).
Clocks, decorative boxes, and trays.
3. Use rugs to your advantage.
Rugs that are colorful or provide contrast with the floor color are great additions to stage your home. Here are a few reminders when it comes to using rugs for staging:
There is generally no need to layer a rug on top of carpeting unless the room is very large.
Always select an appropriate rug size based on the size of your room. Rugs that are too large or too small for a space end up distracting buyers more than enticing them.
Get rid of stained, frayed, dated or smelly rugs (it's better to have no rug than a rug that is unappealing or will make the house itself feel dated or worn).
4. Stage your porch and outdoor living areas.
Buyers assess your home from the moment they pull up, and decide within the first 7 seconds of viewing whether or not they will stay or leave. Make first impressions count with your front porch, and stage your outdoor living areas including decks, patios and screened-in porches.
The front porch should be immaculately clean. The front door should have a fresh coat of paint or polyurethane and the door hardware should be in good or new condition. The doorbell should be operational, and the light fixtures should also be in good condition (with all bulbs working). The porch floor, railing and steps should also be clean and free of wear and tear.
The front porch should have some sort of inviting color, such as potted flowers or greenery, a colorful wreath appropriate for the season and/or an inviting welcome mat. If the front porch is large, it's also a good idea to have a small outdoor seating group. Ditch any old, faded chair cushions and pillows for colorful new ones.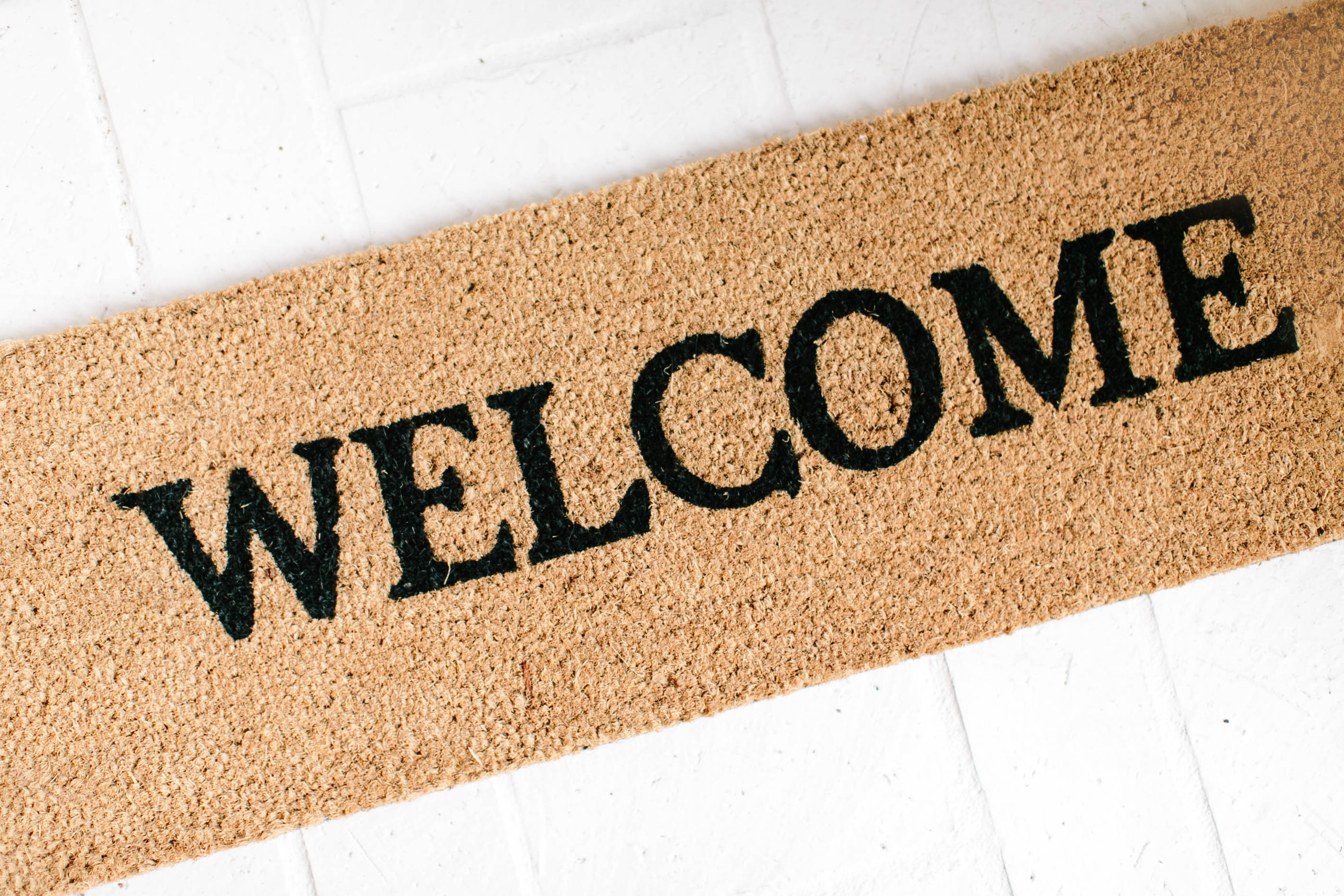 5. Create a dedicated office space.
Now more than ever, having a dedicated space to work from home is high on the list for home buyers. If the office is in a separate room, stage it with a nice desk and desk chair, reading chair, rug (if hardwood floors), art and lighting.
The following rooms are best suited for a home office:
A room off the foyer, especially if there is a door;
A spare bedroom, especially if the house has 4 or more bedrooms;
A flex room, such as an extra room attached to a master bedroom or a room that doesn't have a closet;
A bonus room;
A corner of a den or family room.
There are even ideas available on Pinterest for closet offices if needed.
Try not to have a desk in the master bedroom when selling, as this will make it appear as though the home is not functional or doesn't have adequate space. Besides that, most people want to rest in the master bedroom, not work.
6. Pay careful attention to the bathrooms.
It's easy to stage a sparkly new bathroom. Just hang some fluffy new towels, add art and a beautiful orchid and you are done! But what if you have an older bathroom?
Outdated bathrooms can be very expensive to update and sometimes there is no money in the budget to do this. However, you can really improve a dated bathroom's appeal with some minor improvements such as:
Repainting the bathroom with a light paint color;
Decluttering countertops and resurfacing them if there is any staining;
Replacing vanity countertops if they are cracked or broken;
Updating light fixtures, faucets, and cabinet hardware.
7. Stage your kitchen too.
A lot of sellers believe kitchen counters should be completely cleared off in order to look larger; however, this isn't necessarily true. Most kitchen counters have a dark corner or two that need staging at a minimum. In these spaces, display some greenery, an open cookbook and/or a grouping of colorful objects. You can also set up a beverage display somewhere in the kitchen to show buyers how they can live or entertain in the space.
Some of the props you can use to stage kitchens include:
Canisters, pitchers and trays
Cookbooks and cutting boards
Coffee maker or coffee press
Sparkling water bottles or wine
Dishes, coffee cups, wine glasses
Nice dish towels or cloth napkins
A bowl of faux fruit and faux plants
Soothing art.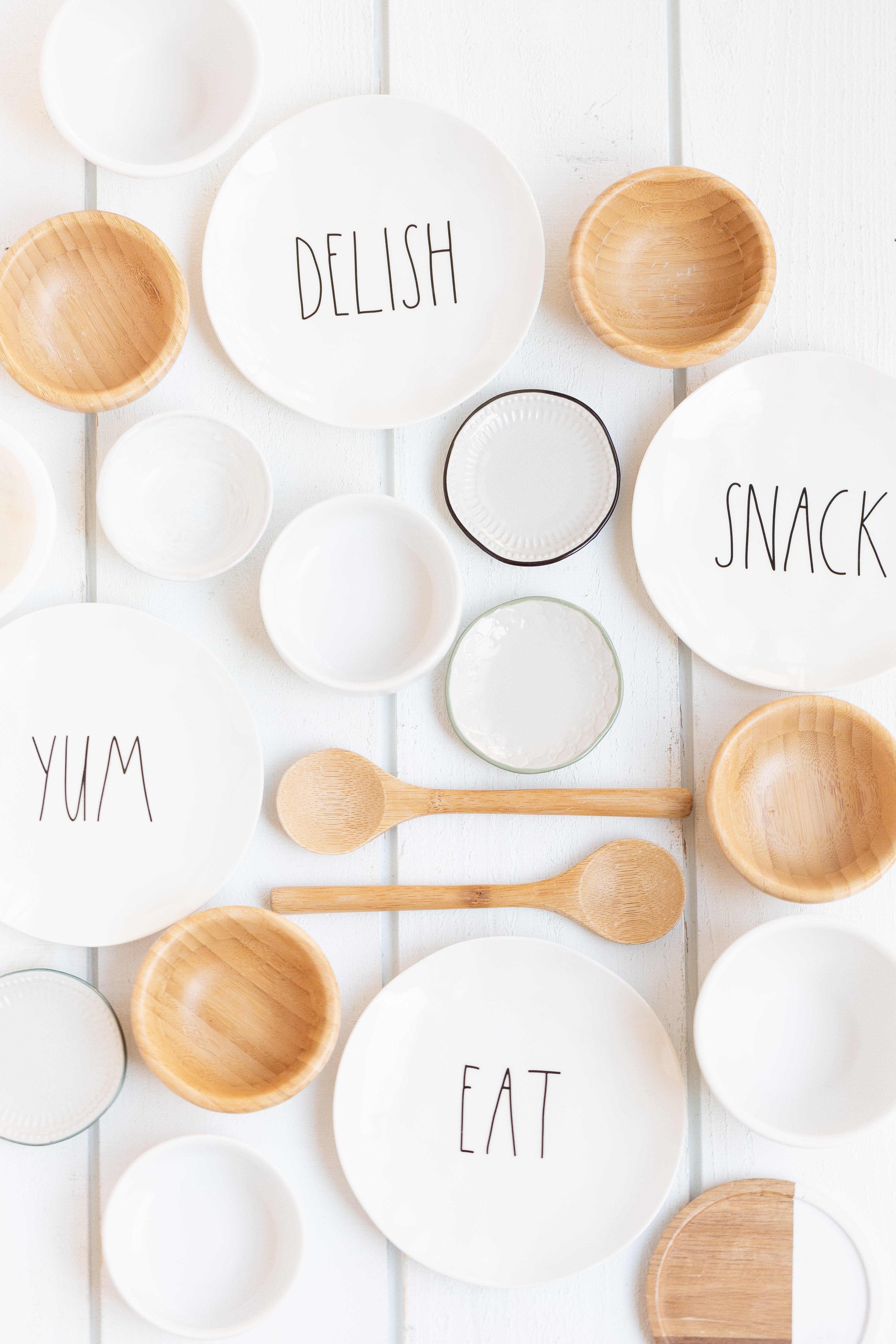 8. Get your house in order with cleaning, repairs and maintenance.
One of the keys to getting top dollar and attracting the most buyers possible is for your home to be squeaky clean inside and out, free of wear and tear, in good repair and with everything in working order.
Sometimes it's tempting to have a "wait and see" attitude (holding off on new paint and carpet for example) or thoughts to "give the buyer a credit at closing," however, you could lose valuable marketing time and actually sell for less than it would cost to address the repair and maintenance items upfront.
Keep in mind that buyers are not going to be attracted to or pay more for a house with repair and maintenance issues just because it has been staged.
9. Declutter your home.
Decluttering is more than just cleaning up the mess. Of course, all the papers, trash, toiletries, laundry, kitchen clutter, toys, and other items should be stashed out of sight. BUT the following items should also be removed: personal photos and collections, small accessories and randomly placed wall décor, unused electronics and visible cords, paperback books, anything taste specific or distracting, outdated décor and all unnecessary furniture. Decluttering allows for your home to feel more spacious and inviting to potential buyers.
All in all, when it comes to putting your home up for sale, a well-marketed property will sell quickly and for top dollar. Give one of our agents a call so we can discuss a customized marketing plan for you.